The British Memorial Collection
A wide selection of quality Memorials
Purbeck Memorial
Its longevity in many different uses around the country is a testament to its true value as an ideal stone for memorials. It was used over 2,500 years ago for a Bronze Age burial coffin at Langton Matravers in Dorset.
In the first half of the 13 th Century it was used for the finish to the four main columns at the nave and transept cross that supports the main spire of Salisbury Cathedral, the tallest in Britain. Some 15,000 tonnes of Purbeck stone were used, mostly for flooring including a single slab 3m x 1.5m laid as a monument to Robert Wyvil, Bishop of Salisbury 1330-1375.
A York Stone Tribute
York stone refers to a variety of sandstones specifically from quarries in Yorkshire that have been worked since medieval times. A tight grained carboniferous sedimentary rock. Best known for its use as paving stones and house signs in old fashioned streets across the UK.  The rich hues of the stone are naturally suited to lettering painted black or for a more understated look simply cut and left unpainted.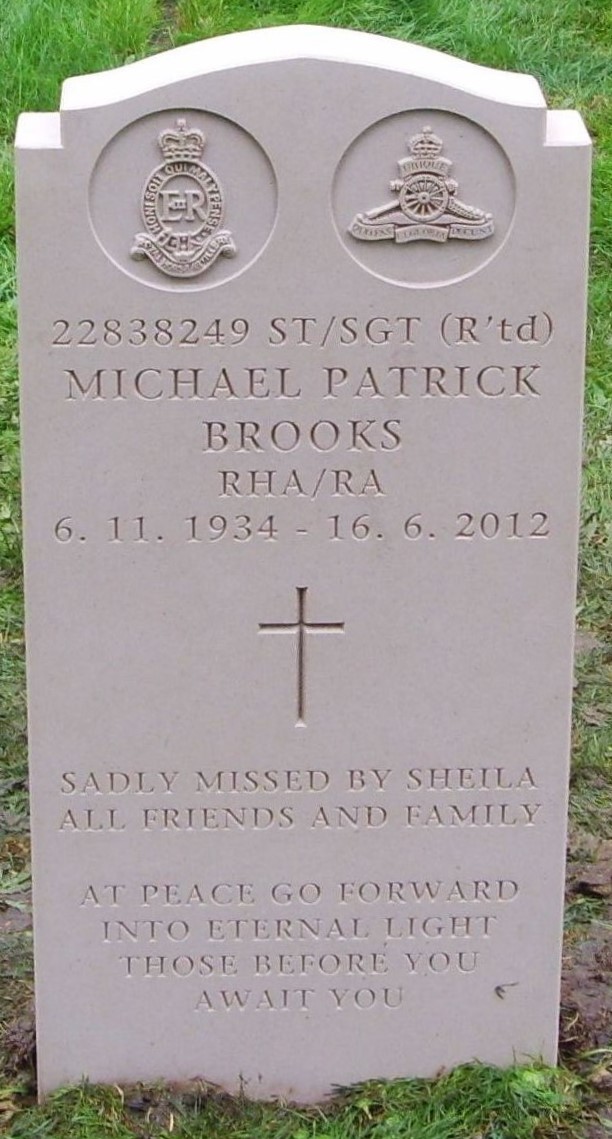 Portland Stone
Portland Stone is a limestone formation from the Tithonian stage of the Jurassic period quarried on the Isle of Portland, Dorset, England. The quarries are cut in beds of white-grey limestone separated by chert beds.
Portland stone's widespread use as a building material owes as much to its ability to hold a fine detailed carving as to its excellent durability. From the early 1600s it started to become London's dominant stone, with Inigo Jones using it on Banqueting House Hall. It had previously been used on elements of Westminster Abbey and the old gothic St Paul's Cathedral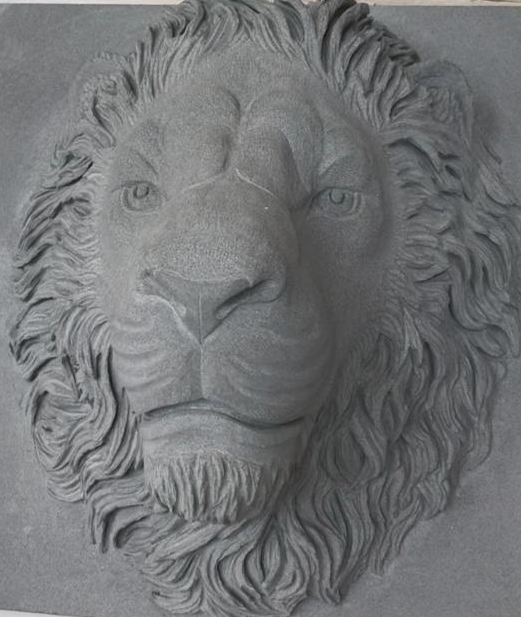 Forest of Dean
Forest of Dean stone is durable and hard-wearing, renowned for its monumental qualities; it is strong and durable and maintains sharp, clean edges when lettered. Long associated with Birmingham and London and sustaining over 100 years popularity.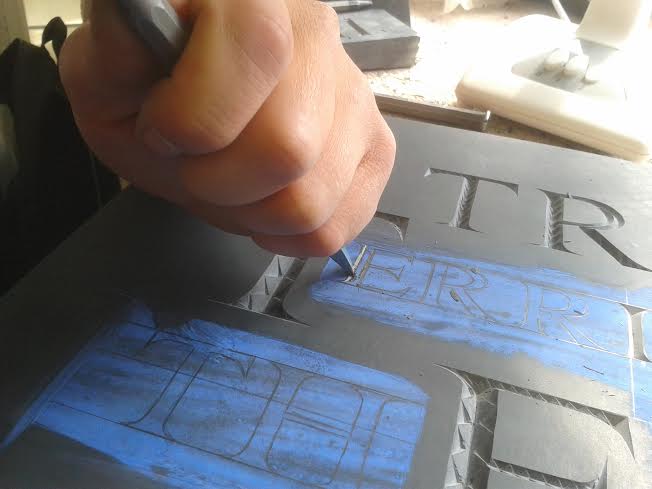 Slate
Slate is a fine-grained, foliated metamorphic rock that is created by the alteration of shale or mudstone by low-grade regional metamorphism. It is popular for a wide variety of uses such as roofing, flooring, and flagging because of its durability and attractive appearance.